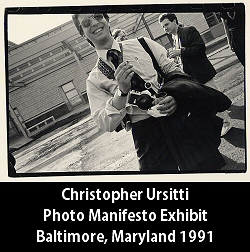 Christopher Ursitti is an artist living and working in New York.  He is a graduate of the Corcoran College of Art and Design in Washington D.C. where he served as President of the Student Body in his Senior Year.  Chris apprenticed for three years with the Color Field artist and founder of the Washington Color School, Leon Berkowitz
.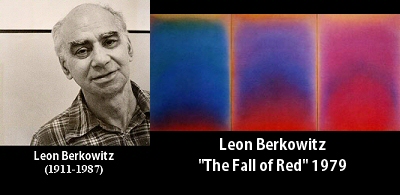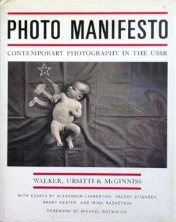 Chris has owned and directed art galleries in both Washington, D.C. and New York City.  He has a special interest and expertise in the early 20th Century Russian Avant Garde including the works of Alexander Rodchenko, Gustav Klutsis and Varvara Stepanova.   He is co-author of the book, Photo Manifesto: Contemporary Photography in the U.S.S.R. and has curated museum, college, and gallery exhibitions which have toured the United States and Europe.

Chris has co-produced many International Events including a1989 cultural exchange exhibition between Moscow and Washington, D.C. entitled "Democracy: On the Road to Moscow" which showcased his Grandfather--Peter C. Costas' historic architectural photography work and which traveled to Spaso House, the American Ambassador's Residence in Moscow, and 14 Museums in Russia and Ukraine.  In exchange, Chris' galleries in Washington, D.C. and New York City hosted the Centennial Celebration Exhibit of Alexander Rodchenko.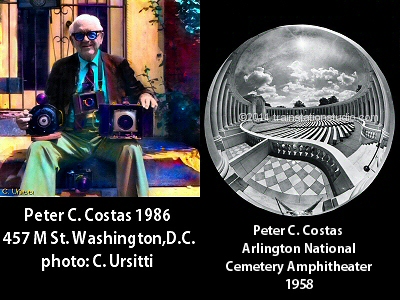 Chris also co-produced the first visit by the American Daughter of the Soviet "Poet of the Revolution", Vladimir Mayakovsky, to the Soviet Union---a nationally covered two week event.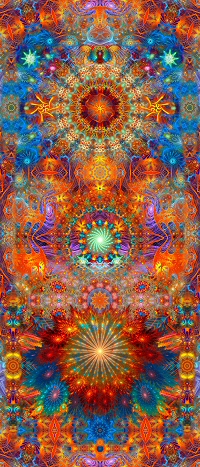 In addition to his work as both painter, pastel artist, and photographer, Chris has expanded his field of interest to include the digital arts.  These particular works have been created utilizing advanced software and reproduction techniques.  The works are printed with archival pigments and paper.  Each composition represents a unique mathematical fractal formula whose parameters are worked to the unique specifications of the artist.  Each layer of composition is individually colored and melded to create an absolute original work of art.